A student of mine is going to a beautiful luxurious high end resort, Alila Villas Uluwatu for his externship in Bali. He invited me at the minimum "cheap" rate of $600 a night, minimum 4 night stay. Hah!
Additionally, my coworker is moving back home to Bali, Indonesia. An invite is extended to my family if and when we travel the south pacific. Hmmm...
She mentions of trained monkey's fetching the best fresh young coconut for us to drink and her outdoor pool. But who wants to swim at any pool when you have all that beauty surrounding you?
Here are some photos of the beautiful island, resort and culture. Paradise. Wouldn't this be a lovely winter getaway?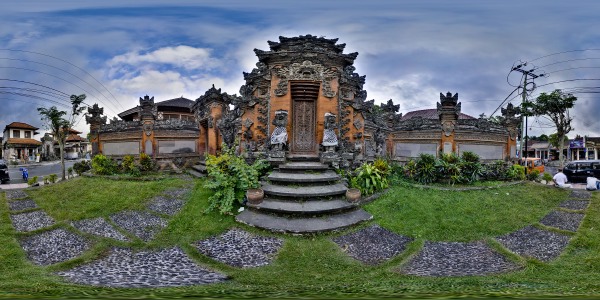 xoxo